Culture and Ethics
We are very proud of our professional, hard-working team who can be relied upon to fulfill our commitments and demonstrate integrity and determination by supporting each other.
Built on confidence
We strive to provide an exceptional service that you can trust, through our experience, diversity and diligence, we aim to give you the confidence to work with us in partnership to create an ongoing business relationship of value to all involved.
What makes us different?
The best shows its competence in all its specialties, determined to always be one of the strongest companies in this field, as all our services are professionally supported by the best with a strong team that includes the representation of experts in various disciplines, given the depth of experiences gained during years of successful implementation, our team is able To continue to provide impeccable service to our customers and partners around the world.
Previous
Next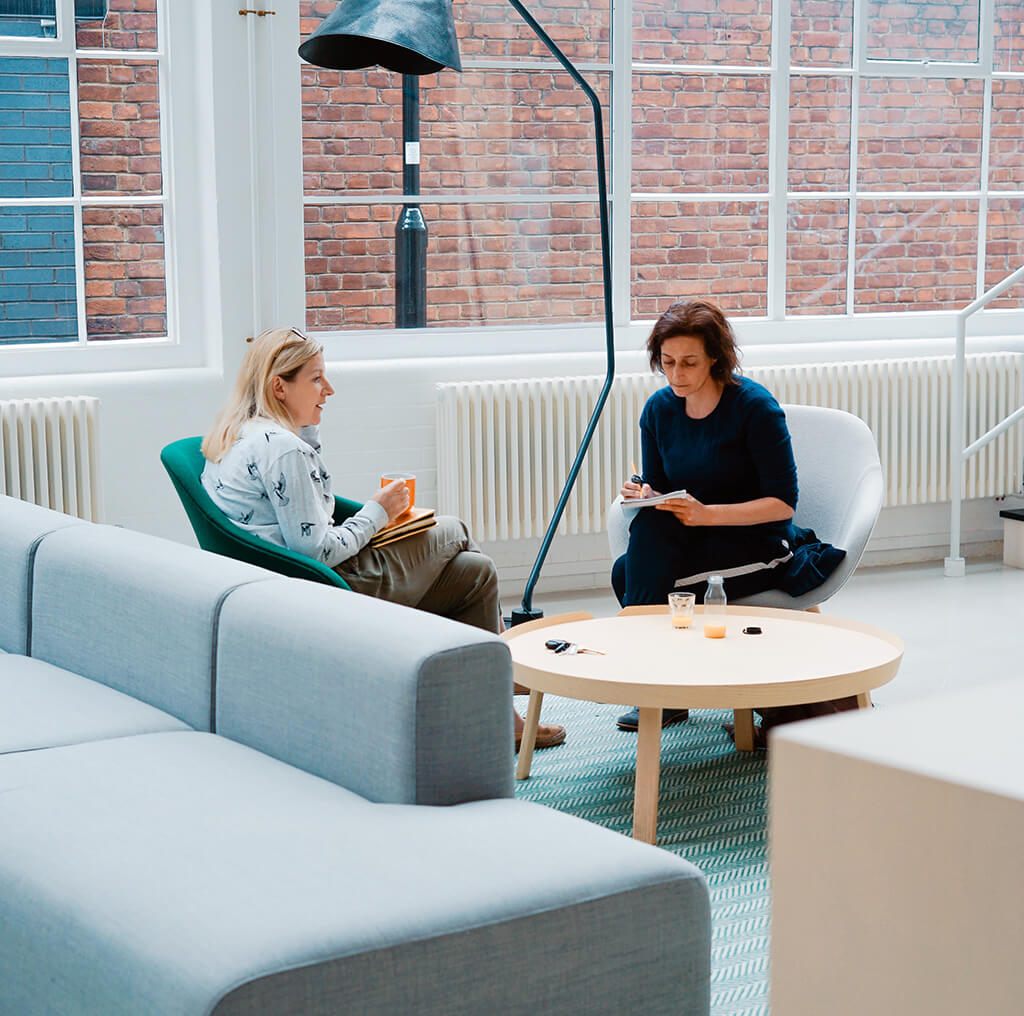 About Us
---
best Ly one of the world's leading companies in the field of inspection, conformity and testing, through a team of experts, specialized in this field, to inspect and conform according to standard and high-quality standards in several areas, including the inspection of food, medicines, medical equipment, general and raw materials, as well as in the field of aviation, technology and other Through more than one office and laboratory in different countries of the world
OurMission
The cornerstone of every activity that is done to be essential and comprehensive to adhere to the rules, laws and regulations in force in the countries in which we work to embody accuracy and preference in everything we do.
OurVision
We aim to be the most competitive and highest productive service company in the world, and to continuously improve our core competencies in the fields of examination, conformity and authentication so that we are the best in our field.
OurGoal
We add value to society in the long run, we use our standards and our expertise to enable a more sustainable future and ensure that we reduce our impact on the environment to be an emulated company.
Our Services
---
Inspection of lifting and handling equipment
NON DESTRKTIVE TESTING (NDT)
Inspection for welding and welders qualification